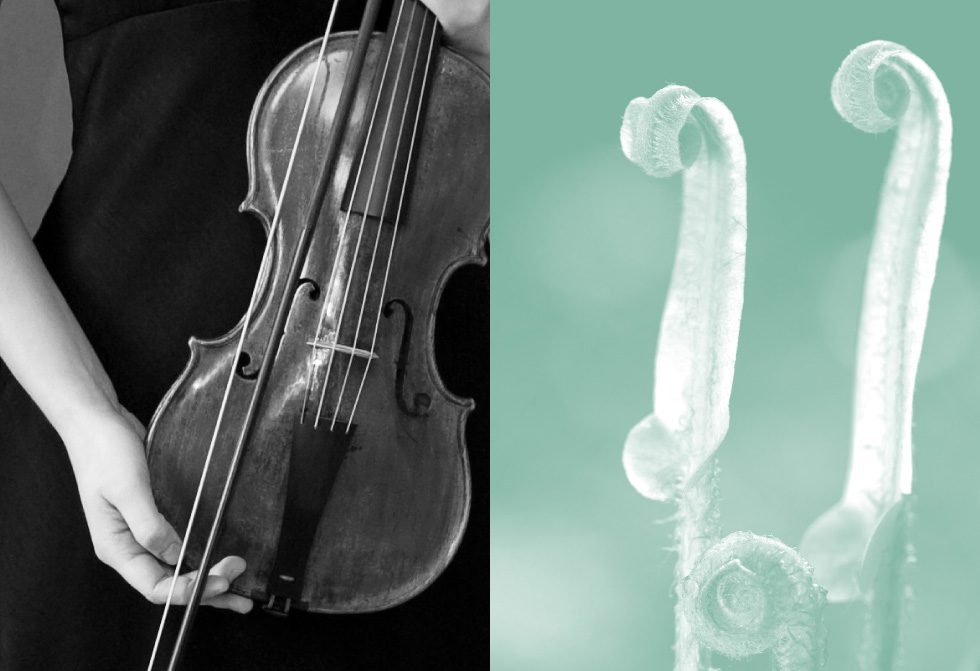 Legal Notice
Mechthild Karkow
Saarlauterner Str. 19
28211 Bremen
Despite careful checks, we cannot assume any liability for the content of external links. The operators of linked sites hold sole responsibility for the content thereof.
All rights reserved. Text, images, graphics, sound and videos and their layout on this website are subject to copyright law and other protection acts. The contents of this website may not be copied, disseminated, altered or made available to any third party for commercial purposes.
English press translation:
Stella Mahrenholz
www.anglostar.ch
Copyright
Photos Website:
Klemens Karkow
www.karkow.net
Photos Download:
Klemens Karkow & Laurenz A. Reinitzer
Duplication free of charge for programme booklets, season brochures, posters and PR, exclusively with photo credit. Other uses upon request.
Design:
Ungermeyer graphic affairs, Berlin
www.ungermeyer.com
Programming:
www.rolfmaidhof.de