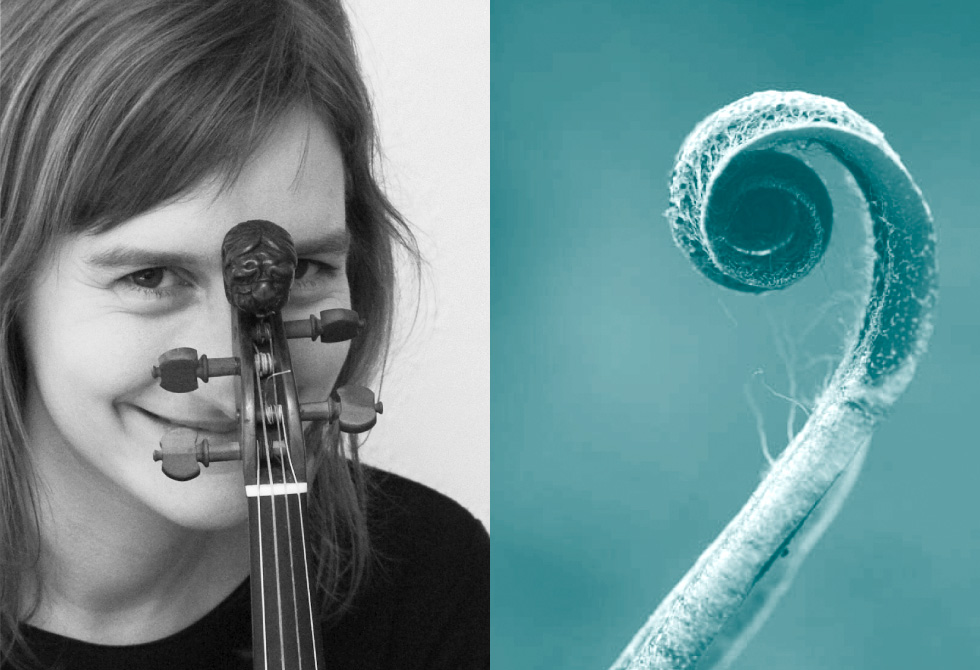 01.10.2020
University of the Arts Bremen
Newly appointed as Professor for Baroque Violin / Baroque Viola I am looking forward to new challenges and opportunities at the internationally renowned Early Music Department in Bremen!
15.08.2021
Concert for the Assumption of Mary
"Concert pour l'Asomption de Marie"
H.I.F. Biber: Rosary Sonatas I, II, XIV, XV
J.H. Schmelzer: Sonata unarum fidium V
Mechthild Karkow, Baroque violin
Élisabeth Joyé, harpsicord
18:30 Tonnerre, France
16.08.2021
3rd Masterclass in Tonnerre
16.-21. August 2021
3rd Masterclass for Baroque violin and Ensemble
Prof. Mechthild Karkow
Hôtel Coeurderoy Tonnerre, Frankreich
01.09.2021
Arp-Schnittger-Festival I
Musikfest Bremen
Heinrich Schütz: »Der Schwanengesang.« SWV 482-492, Der 100. Psalm: »Jauchzet dem Herren, alle Welt« SWV 493, Deutsches Magnificat: »Meine Seele erhebet den Herren« SWV 494
Musica Fiata
La Capella Ducale
Robert Wilson
20:00 Ludgerikirche Norden
https://www.musikfest-bremen.de/programm/veranstaltungs-detail-seite/arp-schnitger-festival-x-dulcis-jesu/show/Event/
10.10.2021
Copenhagen anno 1634
A musical duel - the violin competition between Johann Schop and Jacques Foucart.
Music by Johann Schop, Heinrich Scheidemann, Jacques Foucart, Melchior Schildt and Improvisations.
Mechthild Karkow, Baroque violin
Jan Katzschke, Organ
Heinrich Schütz Musikfest
15:30 Bad Köstritz, Kirche St. Leohnhard
https://www.schütz-musikfest.de/ger/veranstaltungen/termine/2021_HSM/2021_06_Kopenhagen-1634_BK.php