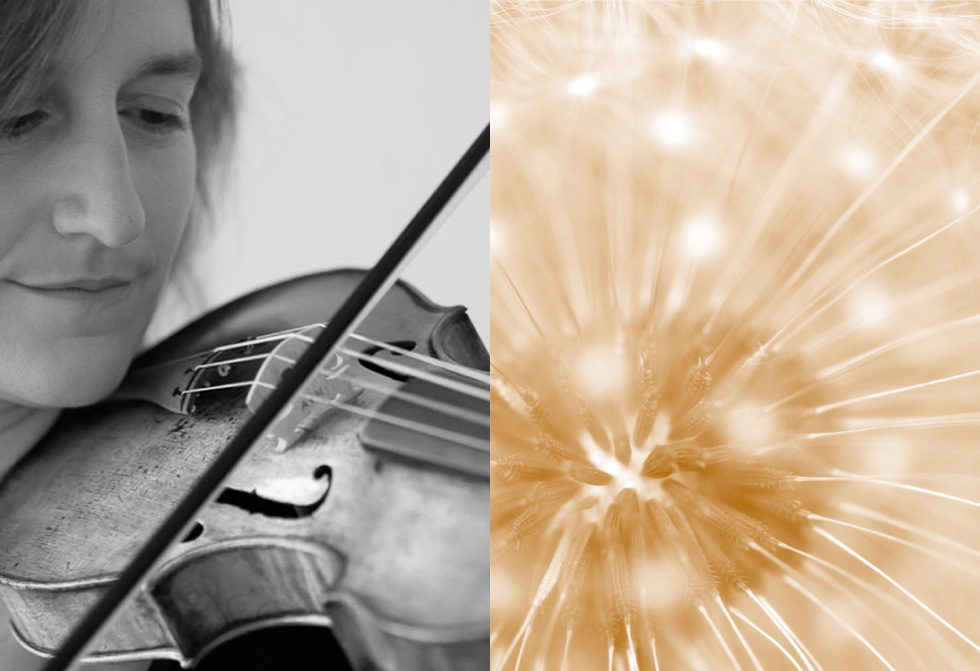 Mechthild Karkow
Baroque violinist Mechthild Karkow ranks among the most versatile of specialists in the world of period performance practice. Her repertoire stretches from the end of the 16th century to the beginning of the 20th century, and also includes contemporary compositions for baroque violin, baroque viola and viola d'amore. The study of historical sources, along with the select use of instruments, bows, techniques and playing positions appropriate to different repertoire are an absolute given for her, serving to enrich stylistically nuanced and spirited interpretations.
Mechthild Karkow is a prizewinner at international competitions, appears in numerous radio and CD productions, and performs in prestigious festivals. She gives concerts around the world as a soloist, concertmaster and chamber musician in numerous ensembles. Alongside collaborations with musicians such as Christoph Coin, Andrea Marcon and Marieke Spaans, she has performed as soloist and artistic director with Freiburg Baroque Orchestra.
An important focus of Mechthild's artistic life is the imparting of her wide experience and profound understanding of the violin to others. In 2013, she began her teaching career as Professor of Baroque Violin and Baroque Viola at the Felix Mendelssohn Bartholdy University of Music and Theatre in Leipzig, teaching additionally at the University of Music and Performing Arts in Frankfurt am Main. In the winter semester of 2020/21, she assumed the post of Professor of Baroque Violin and Baroque Viola at the University of the Arts in Bremen. Her university employment is complemented by lectures, workshops and international masterclasses.